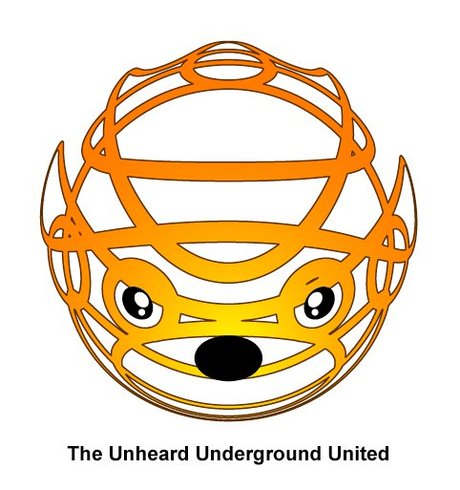 CELEBRATE!
It's the 50th Episode Spectacular of the L0cast!
Introducing the Unheard Underground United
http://www.facebook.com/theuuu
represented with tracks by the First Seed ft. Luna Seux
also
World Premiere release from This Instrument
http://www.facebook.com/pages/this-instrument/11288746377
plus sweet new sounds from Ear of the Rat!
AND
strange sounds, secret messages, excitement, adventure, and BIG FUN
LISTEN!